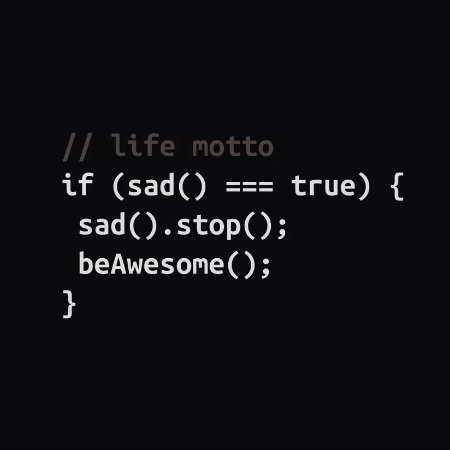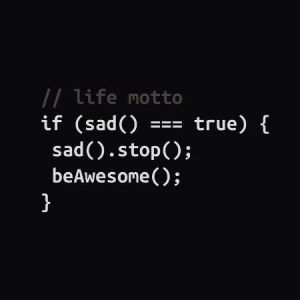 Teqrepair have been helping the those in distress, since 2010 The founder has been in the industry since 1990 and has now clocked up serious 'Teq Mileage' of 25+ years.
Since starting in 2010, Teqrepair is known and has built a reputation for their experience, knowledge and shear awesomeness. We take a professional and friendly jargon free approach, in our dealings creating a transparent and honest relationship
Because, the founders is a massive tech enthusiast, he takes pride in what he does, always making sure that the best advice and solution are provided.
The ethos of company is simple, 'No Job Too Big, No Client Too Small'. We don't promise the earth, we only promise that we will help you find the right and most cost-effective solution to your problem.